Delivery and installation packages start at just £200
Ambient Spas have delivered hot tubs and swim spas all across the UK and our delivery team have come across some tricky installs, but haven't failed to get one in yet. We will always work closely with our customers to ensure that the delivery date and time is convenient, and with a safe installation
If you already have a delivery booked and you have any extra questions you have thought of you can contact us on 01257 803377 or email info@ambientspas.co.uk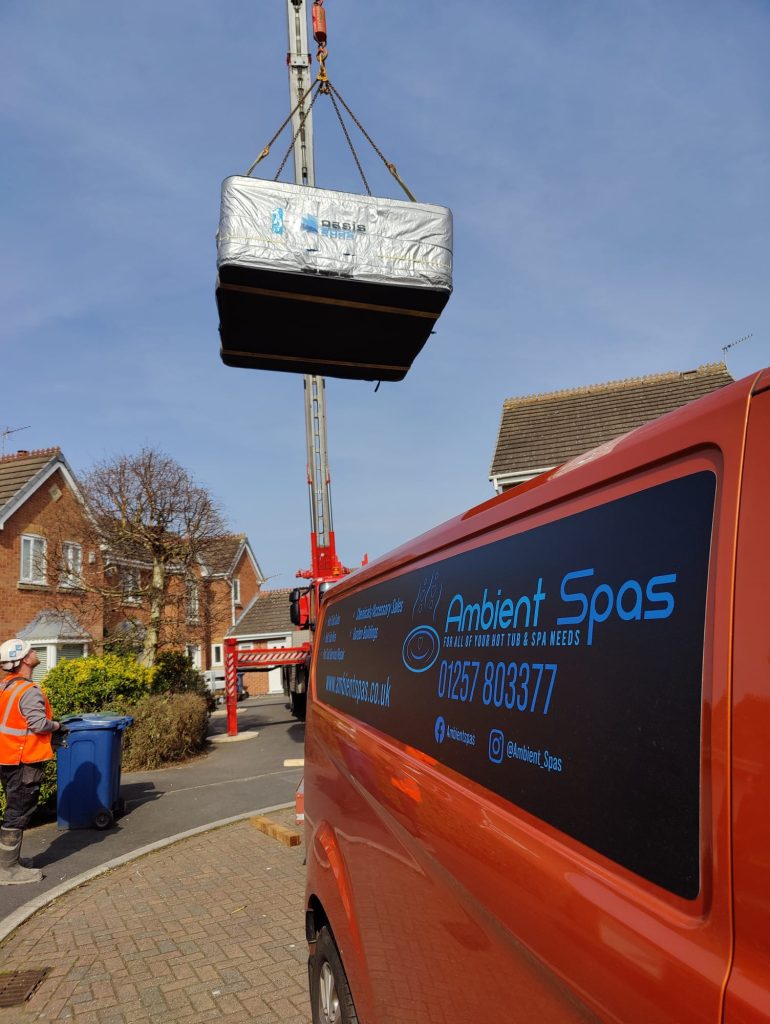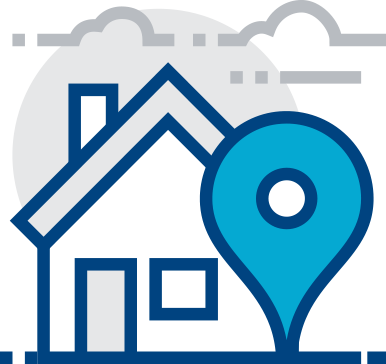 Free Site Survey
Delivery
Electrics
Free Site Survey
Once you have ordered your new hot tub we will talk you through what is involved in the delivery process, along with common situations that can cause difficulties on install day and what kind of access your home has. Don't worry though, as part of our service we will offer you a free site visit where our team will visit your home and run through access, and identify any problems there may be prior to delivery.
Delivery
Electrics
Not sure on which hot tub is right for you?
Book an appoinment and our staff will help you choose which is right.