Yes it's true, Ambient Spas now offer hard shell luxury hot tubs to hire!
Hiring a hot tub has so many benefits, you can do this to test how a hot tub works in your life before spending your hard earned money on buying your own.
You can plan a special occasion like a birthday, or a wedding.
Not going on holiday this year but have time booked off work, then hire a hot tub and create a holiday atmosphere in your own back garden.
Been working too hard and not given yourself any time for some self care, then hire a hot tub and give your body the rest it needs.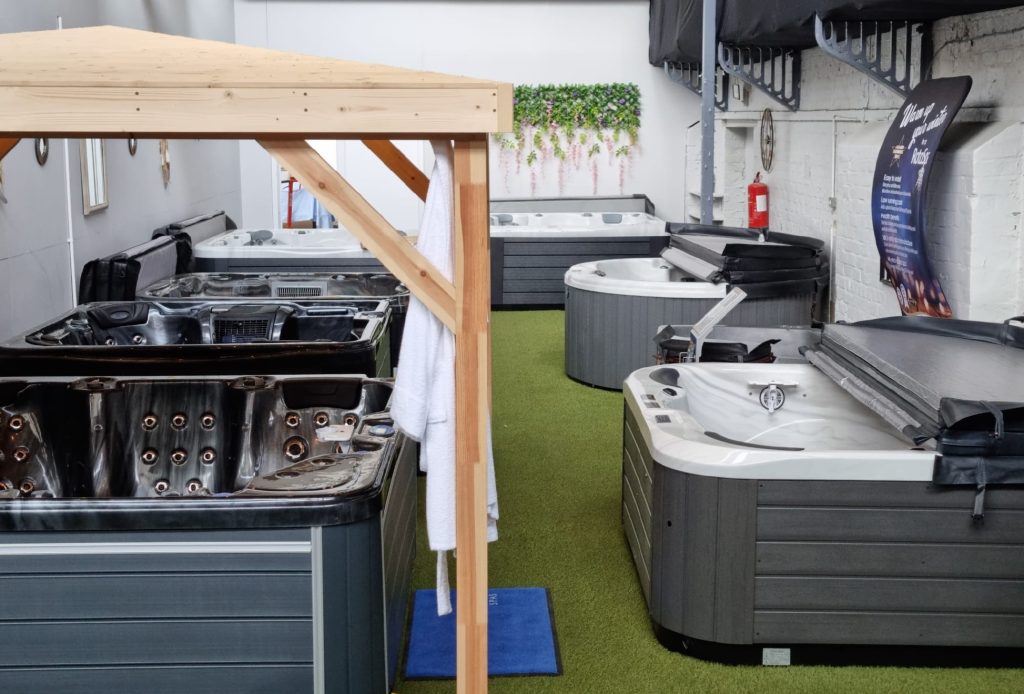 Come and visit our ranges of hot tubs in our showroom
We have a fleet of hot tubs that are sanitised and deep cleaned between each hire.
You are supplied with the chemicals for the duration of hire and when we set it up for you we will give you training on how to use the hot tub and what chemicals need to be used.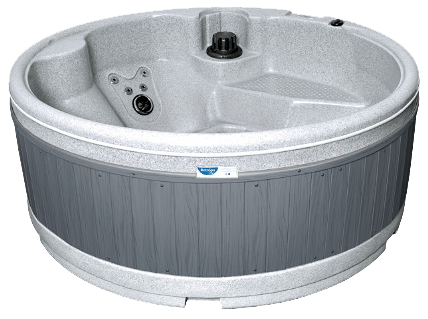 The RotoSpa Orbis is the hot tub we have chosen. These awesome little tubs seat 4-5 people with 13 powerful hydrotherapy jets.
They are also a narrow tub meaning only a gap of 77cm wide and height of 185cm is needed for access, this even means it can fit through most standard door frames.
As this is a brand new service we offer, we have decided to do an unbelievable starting hire price of just £250 for a full week.