Range of QCA Spas Hot Tubs
Come and visit our hot tub ranges in our showroom
QCA is one of the oldest spa manufacturers, dating back to 1966. When you buy a spa from QCA, you buy a spa from a company with decades of experience and a reputation for quality. We are committed to maintain the best reputation for innovation and hot tub quality.
Every spa goes through a thorough a water test and 50 point inspection before it is shipped. All QCAspas are rated and tested. From the budget spa to the top of the line spa –every hot tub built is made with quality components at a competitive price.QCA precision place all of their jets to target pressure points for pain relief. The exclusive air-induction system allows you to turbo charge jets for a more powerful massage.
Soft touch Gecko controls
Polar insulation system
LED Light system
Energy Saver System
Maintenance free weather guard cabinet
Shell strengthening system
Ozone generator
20amp and 32amp models available
Take a look at our exclusive QCA hot tub designs and
stop by our showroom today.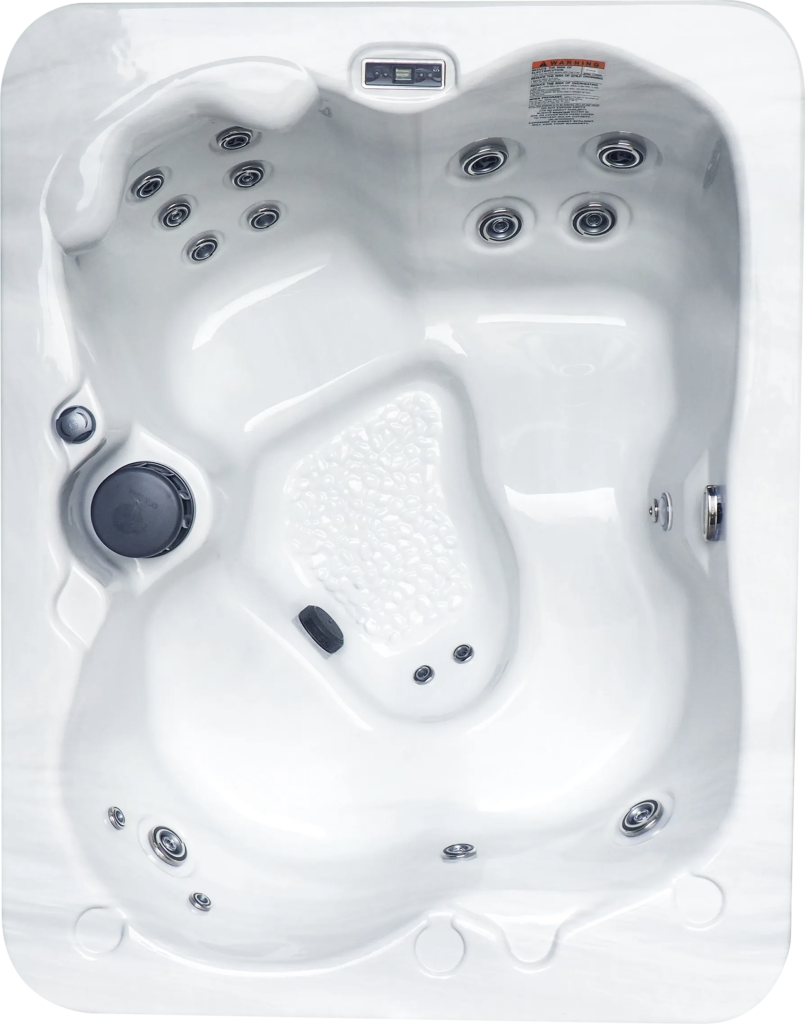 Seats: 4
Jets: 21
Size: 198x152cm
Electric: 13A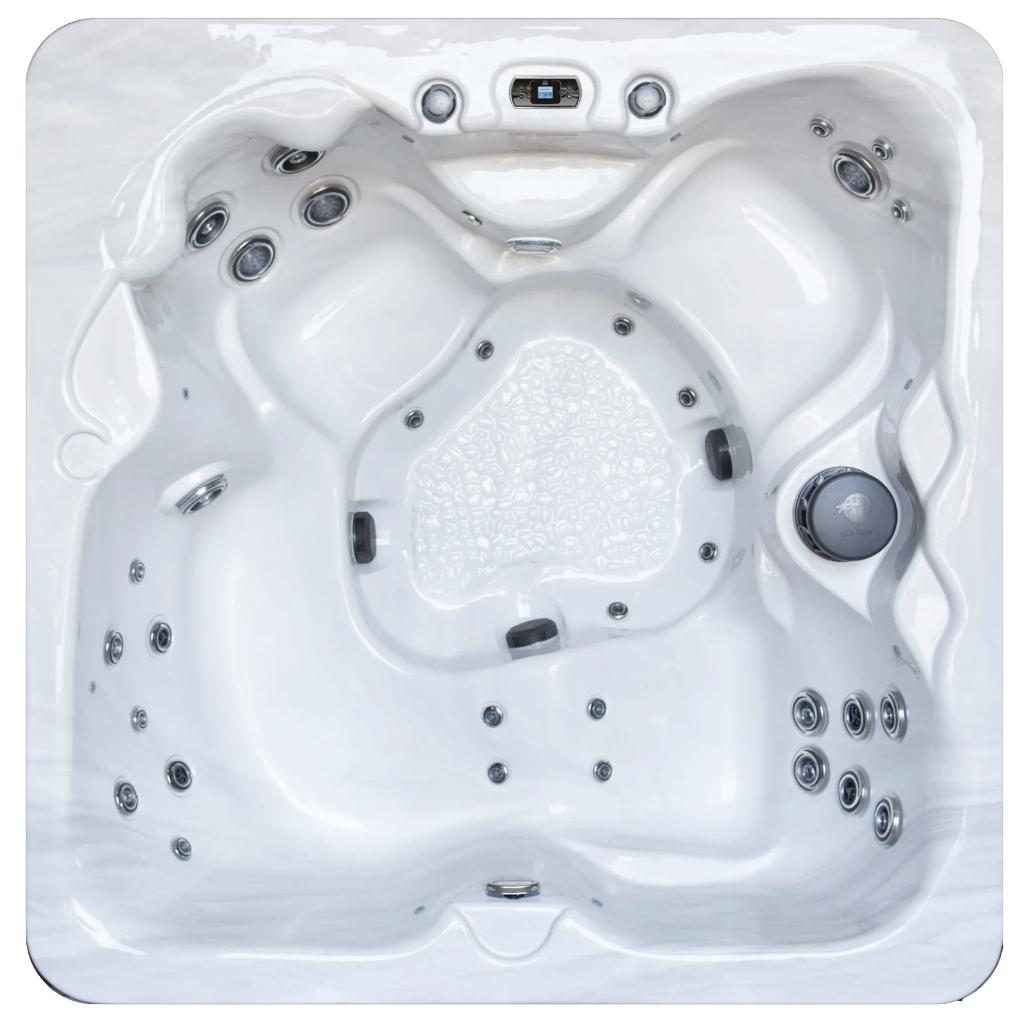 Seats: 5
Jets: 36
Size: 198x198cm
Electric: 13A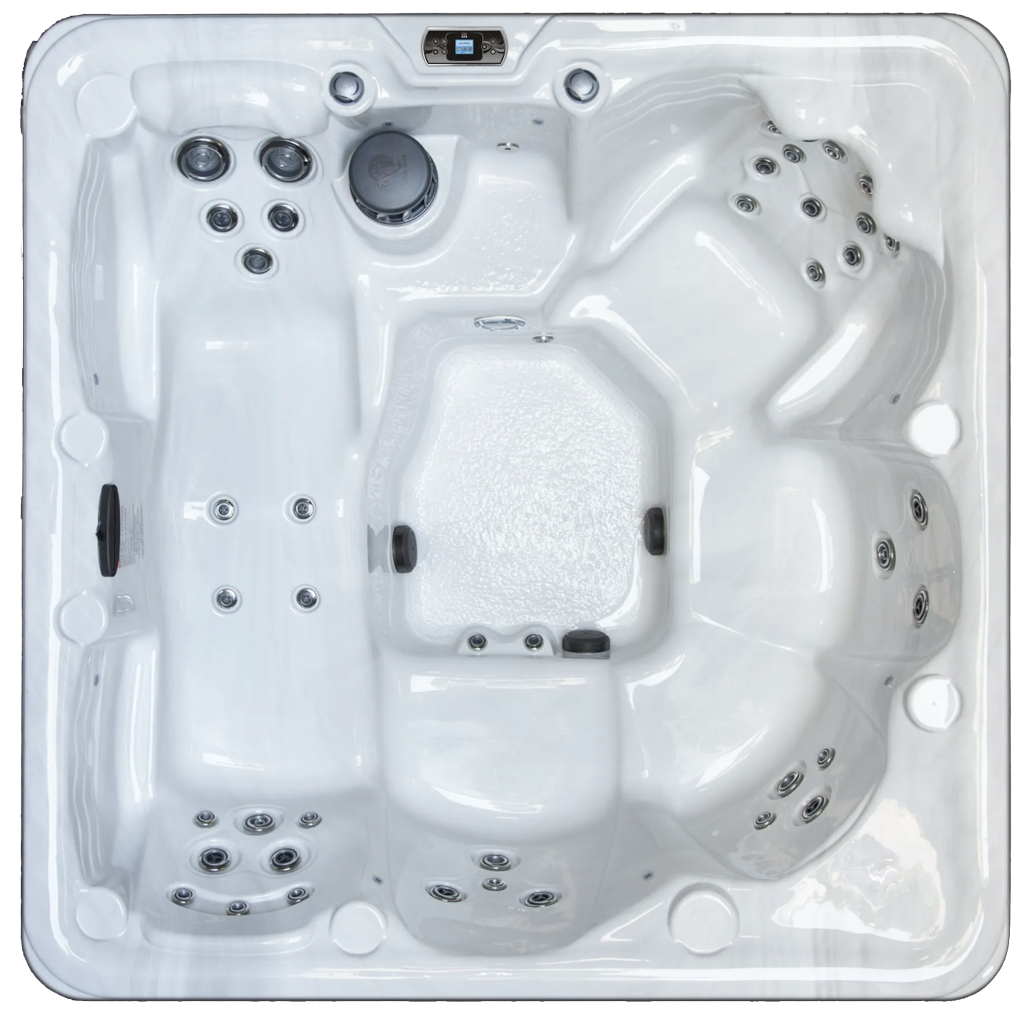 Seats: 6
Jets: 46
Size: 216x216cm
Electric: 13A
Not sure on which hot tub is right for you?
Book an appoinment and our staff will help you choose which is right.